Ho Printing's extensive offset printing capabilities in Singapore include pre-production, pre-press, plate-making, press and post-press.
We offer offset printing for production runs of 500 or more pieces (for publications) and 1000 or more pieces (for single sheet flyers or brochures).
Our almost 70 years of experience in offset printing in Singapore, combined with our internationally recognized ISO 12647: ProcessStandard Offset (PSO) ensures that we will deliver a quality product each and every time.
As innovators in the print industry, Ho Printing was the first to implement Alcohol Free printing in Singapore.
Download the Ho Printing 2020 E-Brochure HERE.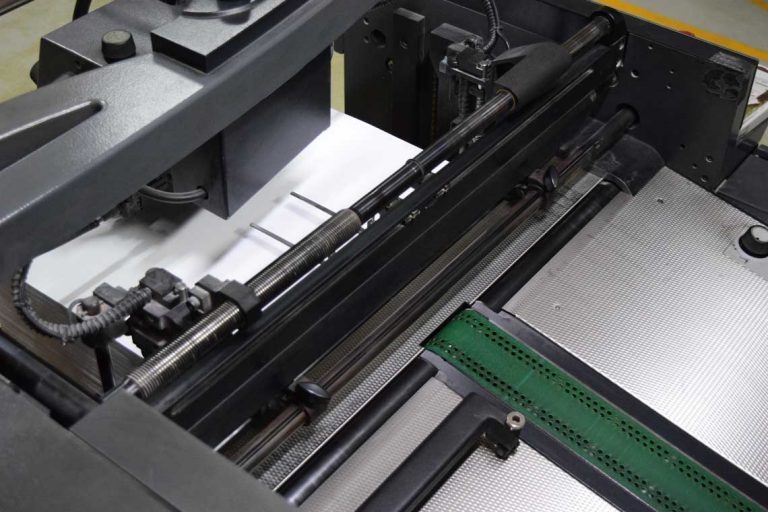 Cost Effective for Larger Quantities (lower marginal costs after set-up)
Consistent High Image Quality
Variety of Paper and Ink Types that Can be Used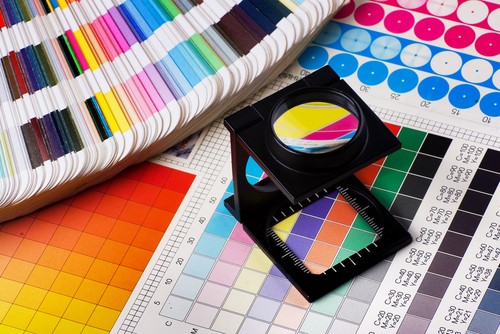 One of the important functions in the printing process is pre-press production. Our pre-press specialists will ensure that all files are correctly processed in preparation for printing.
This includes converting to the proper CMYK color model, finalizing the files, and creating plates for each color of the job to be run on the press.
At Ho Printing, we use an 8-Color Perfecting Press Printing Process that allows for a sheet to be printed on both sides in a single pass through the press. 
This is opposed to Straight Printing where one side of a sheet is printed per pass. However, we can also do a single pass to print 8 colours on one side, including special colours.
advantages of 8-Colour Printing:
Saves Time and Money (especially for projects that require a large quantity with a quick turnaround time)
Produces Finer Images as Resolution is Increased
Produces Vivid and Crisp Colours