Ho Printing is constantly working on developing innovative online tools and solutions for clients to save time & money.
We have developed a host of online client tools that will allow clients to order specific print-on-demand products at their own convenience.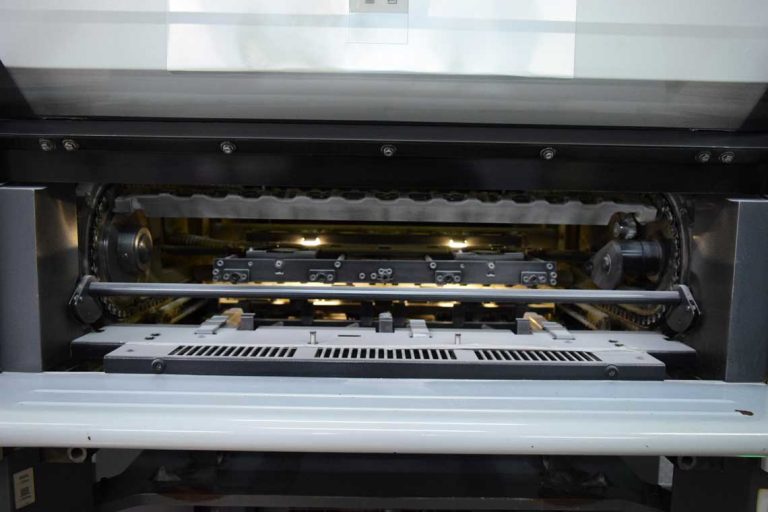 Enjoy cost savings of at least 15% if you use this online client tool.
Print-on-Demand Name Cards
Print-on-Demand Training Notes
Print-on-Demand Brochures
Looking for Publisher Services?
Custom Online Client Tool
For clients who require regular print orders for specific print products, we can create a bespoke custom online tool set up just for your business.