SOLUTIONS FOR CONFERENCES
Ho Printing is a full-service design & digital house and printer for conferences in Singapore.
We specialize in solutions for conference organizers looking for reliable and effective ways to communicate information in print or digital media.
Contact us to discuss how we can make your conference a success.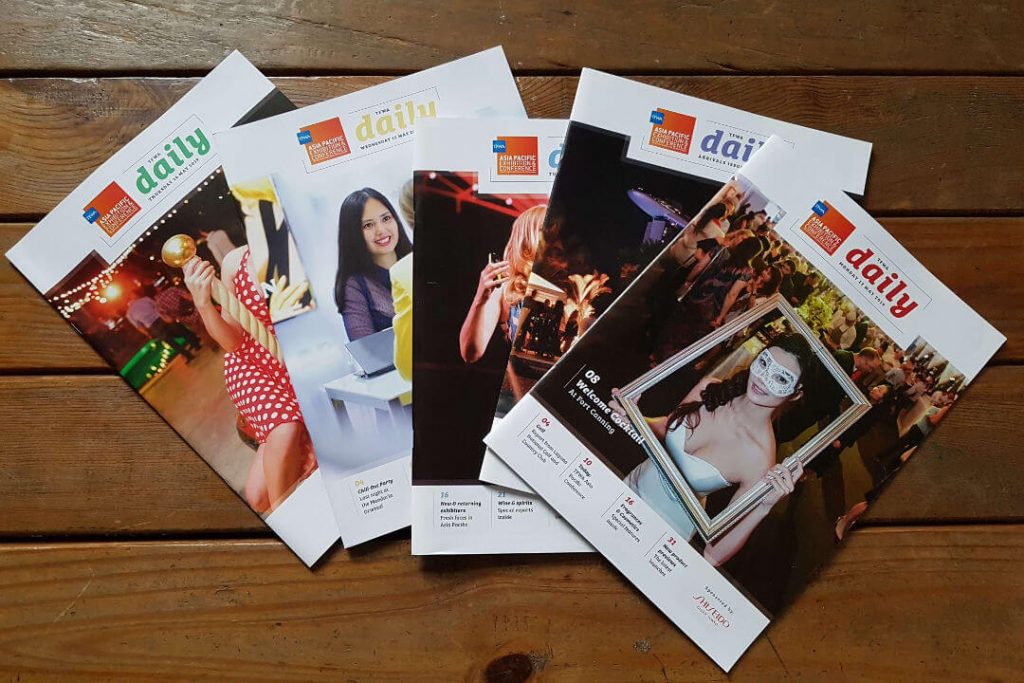 We understand the needs of organizing a conference and the design, print and digital solutions required to support the information and marketing needs of the event.
In particular, we have the capabilities, experience and expertise for overnight-turnaround print fulfilment for Show Dalies and Event Magazines for conferences.
"Ho Printing Singapore has printed and delivered our show daily and event magazines for the past seven years to the very highest standard. Their proofing, colour matching, binding and finished quality of printing is superb, achieved with the most up-to-date machinery. They respond fast to any changes in the job brief that we ask them to make and anticipate our needs in the most professional way. Ho Printing is reliable, with good pricing, and I wholeheartedly recommend their services."
OTHER SOLUTIONS FOR CONFERENCES IN SINGAPORE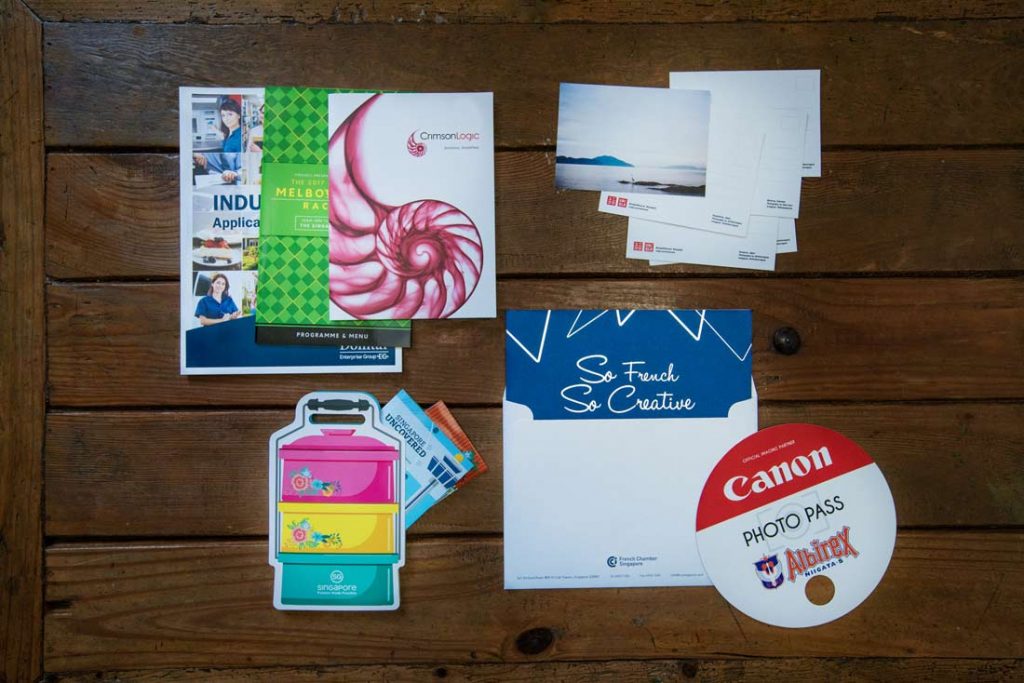 CREATIVE & COMMUNICATION DESIGN
Ho Printing's creative department can support your conference in designing your event marketing material, EDMs, programs or conference kits.
Our ability to creatively capture a concept and express it visually ensures we are on point with our communication design so that it reflects your message and achieve your conference objectives.
As a printer for conferences in Singapore, we provide digital printing for conference organizers who want to print in low quantities but in high quality. 
This also allows for variable printing which is especially useful if you need to personalize stationery such as name tags, table tents, invitation cards and letters. 
Other items that can be digitally printed include:
Show Programs
Conference Kits
Brochures & Material Material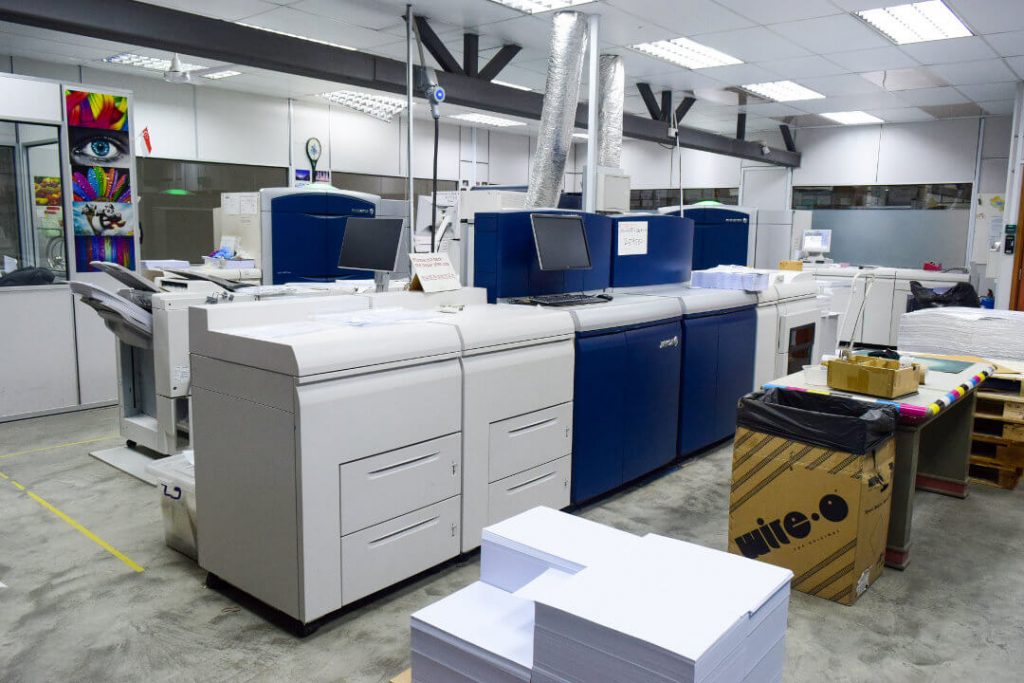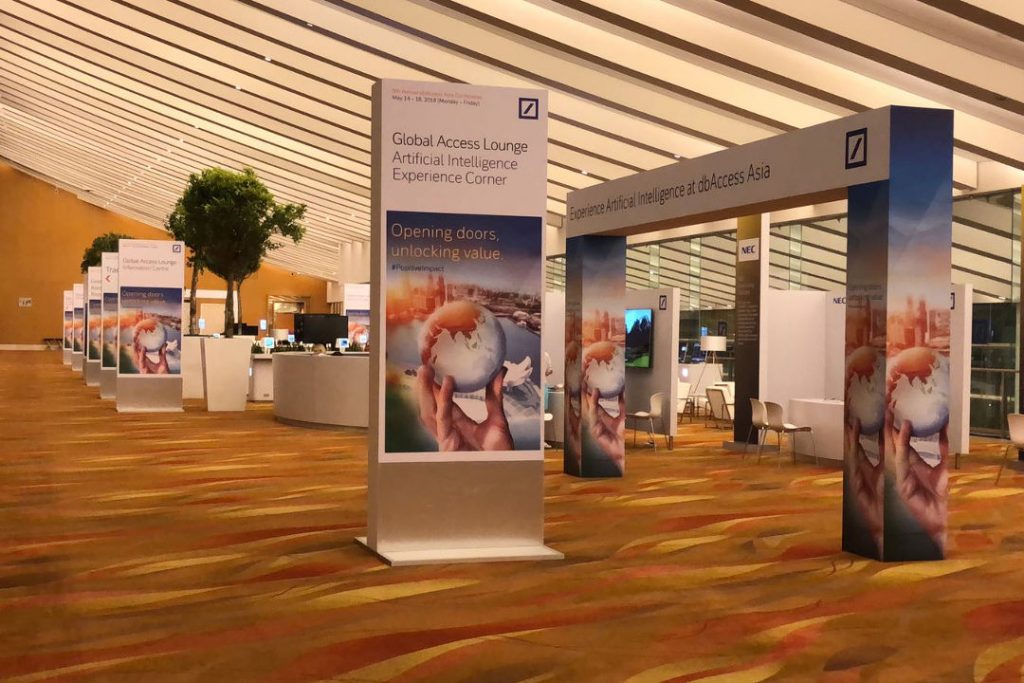 LARGE FORMAT DESIGNING & PRINTING
Showcasing your event branding and communicating information clearly in public areas is essential for any conference.
Ho Printing's large format inkjet printers allow us to create almost any large format print product imaginable to support your conference or event needs. 
These include standees, giant posters, banners, signs, backdrops, wall stickers, pillar wraps and promotional display graphics for both indoor and outdoor use. 
DIRECT MAILER & DATA MANAGEMENT
If you intend to mail out pre-conference information to your conference delegates, we can design, print, letter-shop and mail out all direct marketing print materials under one roof.
We have the expertise to manage, assign, merge and sort data for variable printing to include personalization of printed marketing collaterals.
Our data management software integrated with our digital presses allow you to tailor and personalize your marketing material to be more effective and impactful for your intended recipients.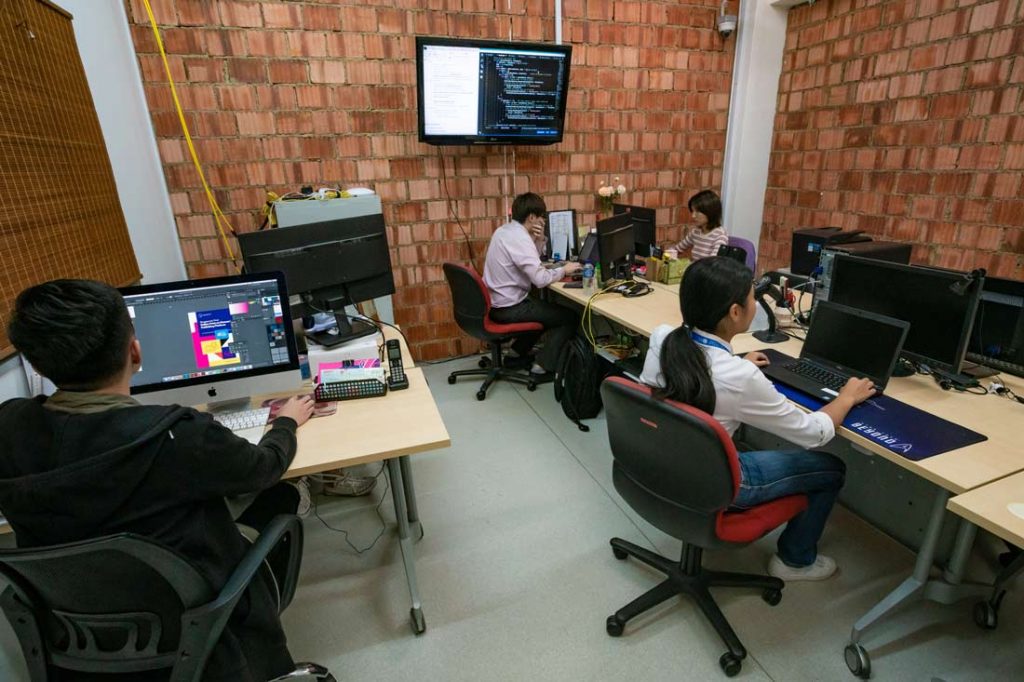 WEBSITE DESIGN & DEVELOPMENT
Our in-house Digital Innovation team can support your conference by designing and developing your event website or micro-site.
Besides aesthetic design and basic functionality, we can build-in conference tools such as registrations, RSVP and interactive event programs.