PRINTING INNOVATION IN SINGAPORE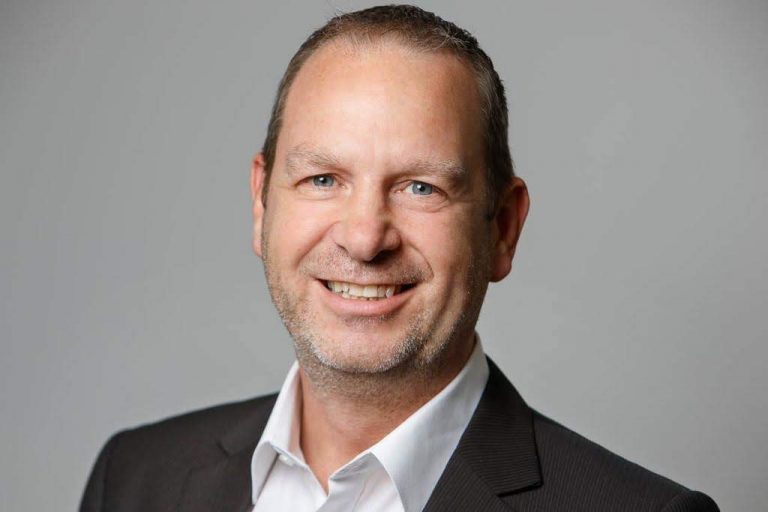 Press and Pressroom Optimization Expert in USA 
Former Heidelberg Instructor for the Instructors
"I worked for Heidelberg in Asia Pacific for 10 years (2006-2016) as an Instructor for the Heidelberg Printing Instructors in Asia.
It was during this time I had the pleasure to work closely with the team at Ho Printing Singapore Pte Ltd.
Ho Printing was looking to invest in their people by training them intensively on their new equipment; Image Control; an in-line color measuring tool for their 8 color Heidelberg SM102 perfector.
Two weeks were scheduled, one week with team one and one Ho owner and then repeat for the second team and the second owner (two brothers and sons of Singapore printing entrepreneur Mr Ho Hoo Yin).
The training commenced at the Heidelberg Asia Pacific Print Media Academy (PMA.) After the training all the team passed the final exam on Color and Quality and were awarded well-earned certificates!
During the comprehensive training on the Image Control (color measuring for the whole sheet, with over 160,000 pixels used as reference points ensuring maximum quality!) the owners and team were fortunate to see the very beginnings of testing of IPA free printing on one of the other Heidelberg presses. 
This peaked the interest of Ho Printing. The brothers saw an opportunity for Ho Printing to continue their history as trend setters in the Singapore printing industry, by being the first to implement Alcohol Free printing in Singapore.
Ho Printing scheduled me to start the changeover and training on site at their plant.
One week later, the team, driven and encouraged by the owners, achieved their goal and started live production without IPA; still meeting the very stringent demands of quality assurance by ISO 12647-2.
All their hard efforts and determination left an extremely positive impression on me and I left there with nothing but great memories.
My experiences with Ho Printing – one of the best memories I have from my 10 years in Asia."