Ho Printing's size and capabilities make us a sought-after printer for the printing of local and international publications such as books, magazines, journals, periodicals and newsletters.
We especially focus on the printing of international publications whose global distribution network emits from Singapore.
Singapore's politically stable environment, strong economy and world-class infrastructure have made Singapore a fast-growing printing and publishing centre for regional and world markets. 
We have supported many book and magazine publishers both regionally and from Europe and Australia.
If you are looking for a professional printer in Singapore as your print fulfilment partner who can meet your exacting specifications and needs, contact us at marketing@hoprinting.com.sg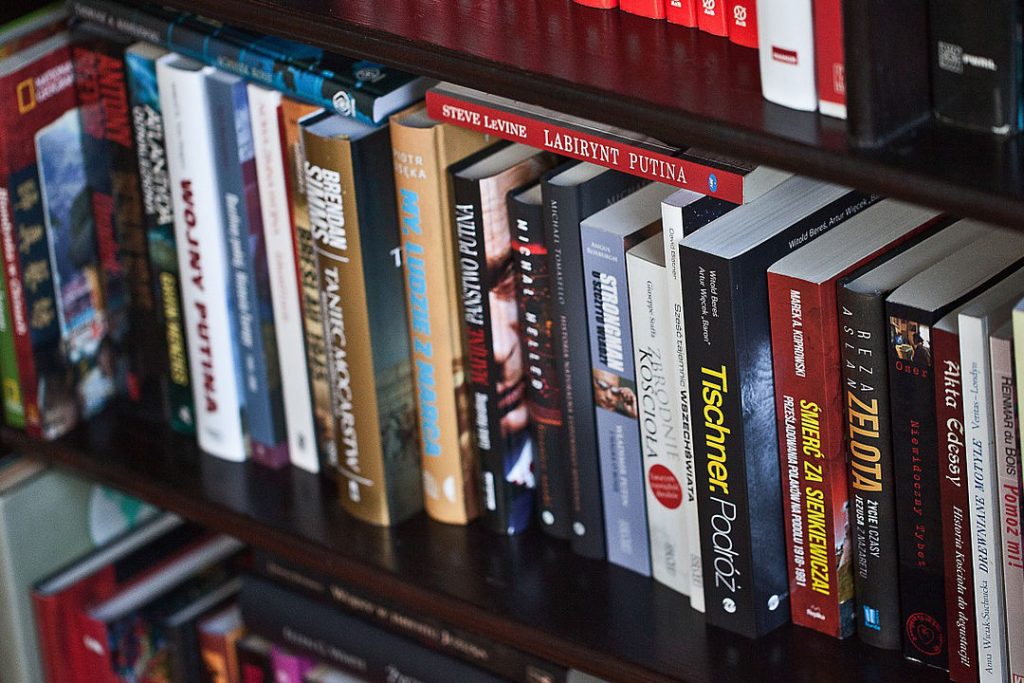 "We used Ho Printing for all our work – not just our magazines but our marketing materials too – for 17 years. They are great to work with, always flexible and open to different approaches and solutions. Expat Living related to them as a small family-run business, and we spent many happy Chinese New Year meals together. It's good to do business with people you like!"​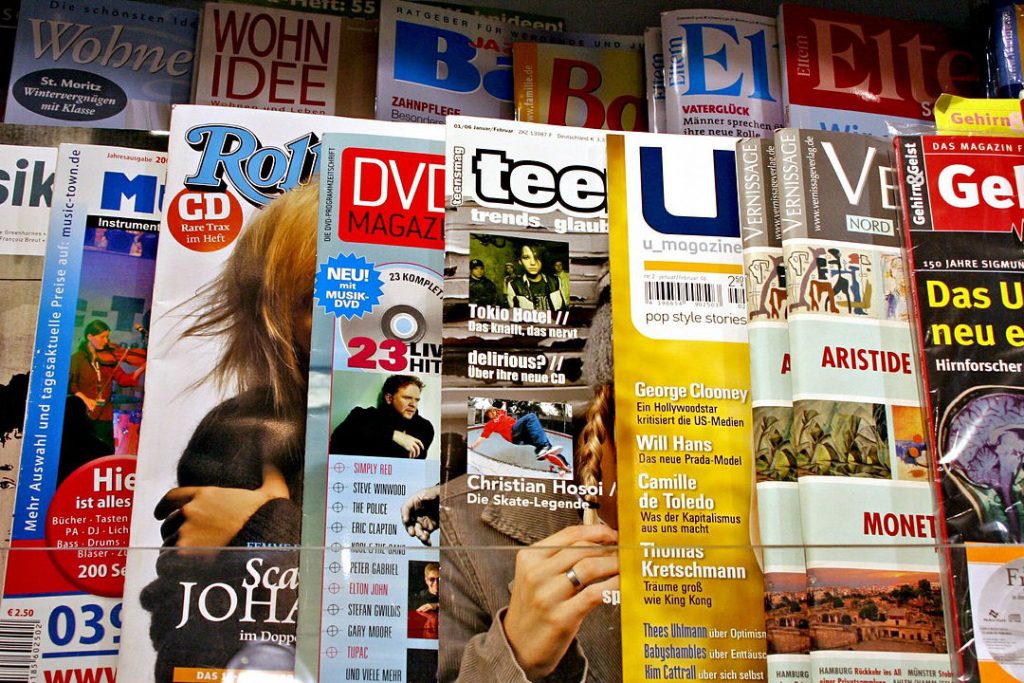 Our book and magazine printing services in Singapore include:
Creative Design
Layout Work/ Pagination Offset Printing
Digital Printing
Paperback Book Printing
Hardcover Book Printing
Perfect Bound Binding
Case Bound Binding
Wire Bound Binding
Saddle Stitch Stapling
Dust Cover Jackets
Matt/ Gloss Lamination
We also offer a wide range of paper for books and magazines based on the aesthetic quality and feel of your publication as well as the printing process and finishing employed.
Some recommended paper includes:
Woodfree Uncoated
Matt Artpaper
Gloss Artpaper
Matt Artcard
Gloss Artcard
Gloss Artcard C1S
Ivory Card Uncoated
FS Bulky Ivory 2.0 
"I have worked with Ho Printing for many years now and have found their customer service and knowledge of professional knowledge to be among the best in town. They are responsive when issues are raised and demonstrate great care in seeking to resolve these as quickly as they could. They are quick with challenging production deadlines and professional in their work despite shorten timelines. It is heartening that the company will bring these values into the age of digital innovation, something which the company is highly resolute about."​
ONLINE PUBLISHING PLATFORM FOR PUBLISHERS
Ho Printing developed PagetoPrint.com, Singapore's first online publishing platform for publishers.
This platform allows publishers who want to sell to the Singapore market to manage product specifications, data transfers, variable costing, inventory data, product fulfilment and sales reports.
It allows publishers to:
Reduce Initial Large-Volume Printing Investment Which Allows New Titles to be Market -tested
Monitor and Manage Titles, Stock Data & Print Orders All from a Single Online Dashboard