POSITIONED FOR THE FUTURE, PRESERVING OUR HERITAGE
The late Mr Ho Hoo Yin was an entrepreneur who became a pioneer in Singapore's printing industry when he started Ho Printing in 1951.
His vision was to build a business that prospered with modern technology and this was reflected in the firm's Chinese name 昌明 (pronounced 'Chang Ming'), which means 'beacon shining bright and strong'.
With 10 employees and a regular clientele, the company served the community's modest needs – printing drinks labels, cigarette packs, stationery, paper bags and calendars.
Mr Ho's work ethos was simple: "Do what you know best, well, and zealously". This, he reckoned, could only be accomplished with a motivated workforce.

He invested resources in employee welfare, providing free meals and creating an environment where camaraderie reigned.
A happy, well-fed, well-knit community is surely more productive.
The practice of offering free meals to all employees in our own cookhouse continues to this very day.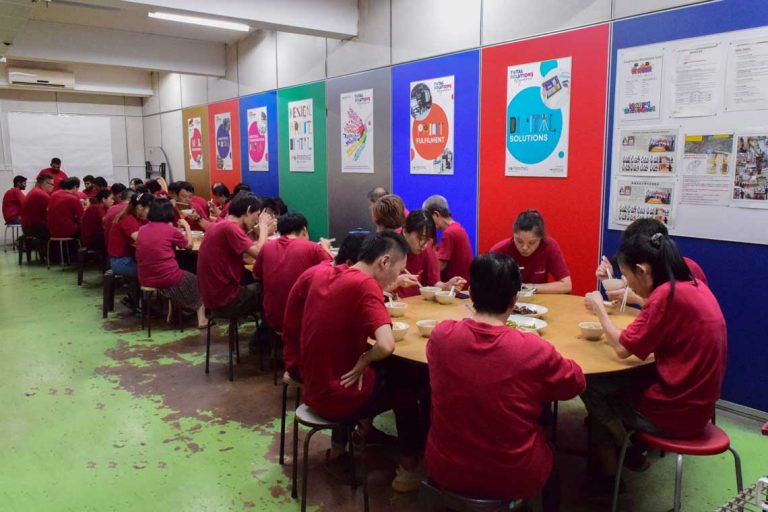 As business grew, he ventured forth boldly, purchasing new equipment to keep abreast with current technology.
Today, almost 70 years later, Mr Ho's legacy continues. Ho Printing has grown into a multi-million-dollar innovative enterprise and is one of the perennial shepherds of the industry.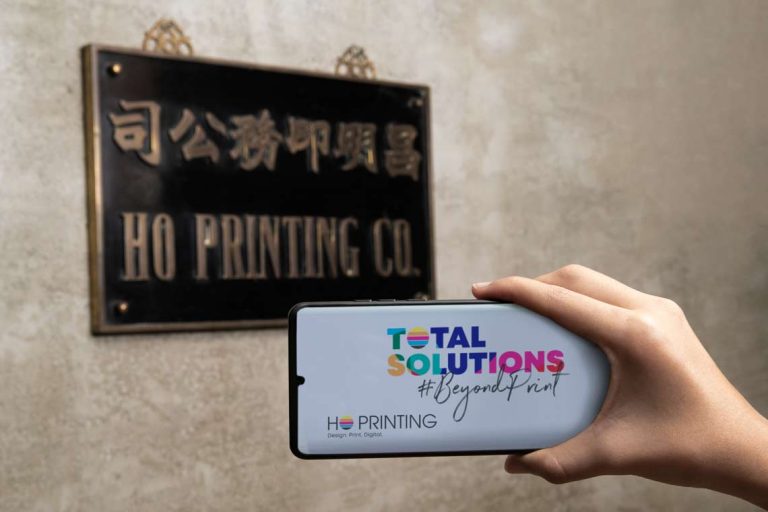 With 100 staff working in its 8,300m2 plant, Ho Printing has positioned itself as the only mid-to-large printing company in Singapore that offers total integrated solutions in design, print and digital.
The evolution of the business will never cease but the heritage of 昌明 will always be kept alive.