Ho Printing is a professional printer in Singapore with a wide range of offset and digital printing capabilities to provide print fulfilment for projects of almost any size and complexity.
Download the Ho Printing 2020 E-Brochure HERE.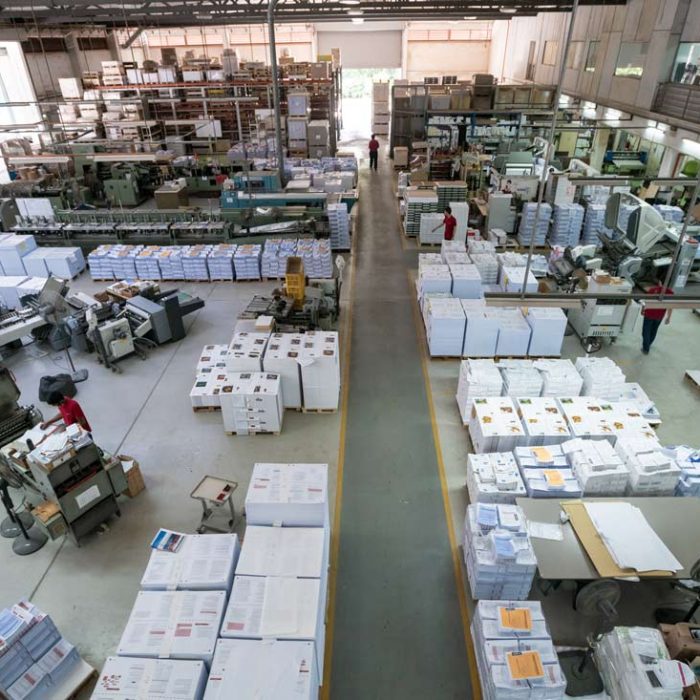 As a mid-to-large sized printer in Singapore, our capability and agility make us a preferred outsource fulfilment partner and printer for many businesses in publishing, printing and business outsourcing processes.
Based in Singapore, our print fulfilment services include offset printing, digital printing, bindery and finishing services as well as delivery, both locally and internationally.
Our size and capabilities make us a sought-after printer for the printing of marketing communication materials as well as local and international publications such as journals, periodicals, newsletters and books.
We also serve international corporate clients who choose Singapore as a distribution point for their design and print material for business meetings, launches, trade shows, exhibitions, conferences, training workshops in the South East Asia region.
As innovators in the print industry, Ho Printing was the first to implement Alcohol Free printing in Singapore.
Click on the links below to view our specific capabilities that match your print project.
We offer offset printing for production runs of 500 or more pieces (for publications) and 1000 or more pieces (for single sheet flyers or brochures).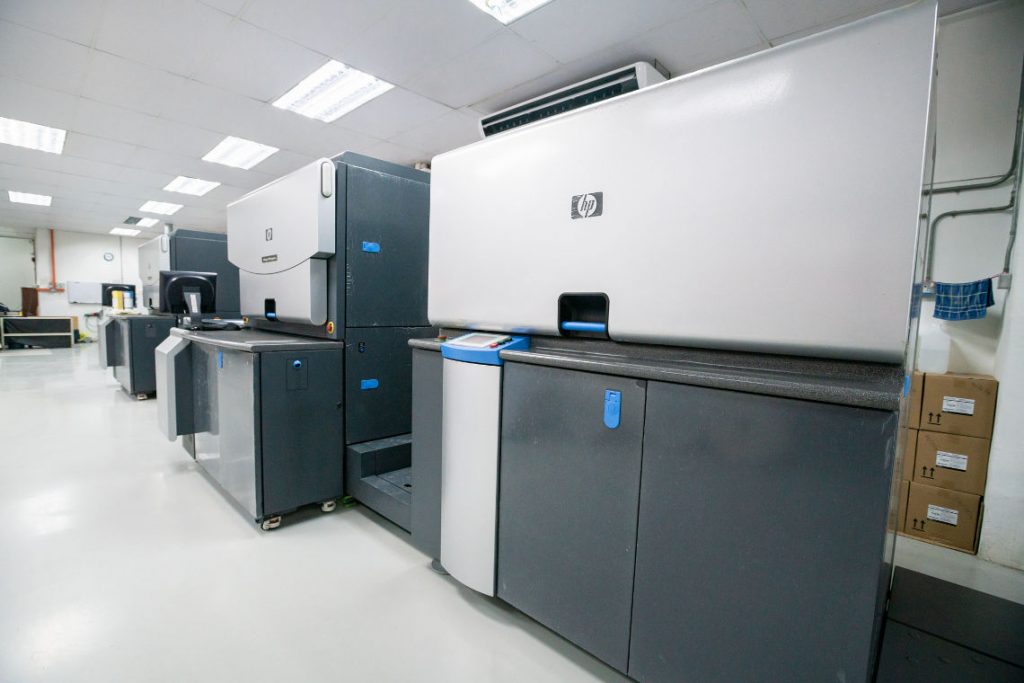 For smaller print runs and quantities, we offer digital printing with relative low cost and our top-tier digital printing presses allow us to match offset quality.
As a full-service design and printing company, Ho Printing offers extensive binding and finishing in Singapore to complete any print project.