Ho Printing's variable printing, data management, letter shopping services and mail management capabilities in Singapore enable us to offer one-stop direct marketing print fulfilment.
Download the Ho Printing 2020 E-Brochure HERE.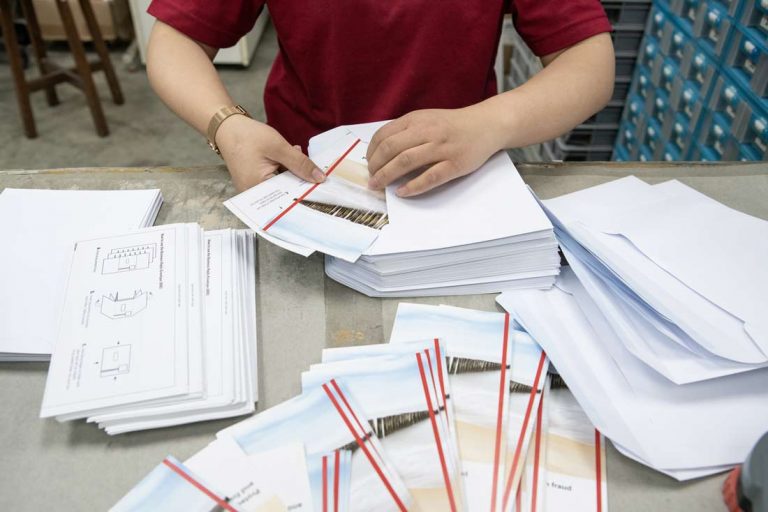 We can design, print, letter-shop and mail out all DM print materials such as brochures, catalogues, postcards, newsletters, invitations and sales letters under one roof.
Publishers and bookstores also work with us to provide one-stop print-on-demand fulfilment for book orders directly to their own customers. 
In such arrangements, publishers will use our digital platform to make orders. Subsequently, the books are automatically printed on demand, packaged, labelled and mailed out to their individual customers.
Letter Shopping Services & Mail Management in Singapore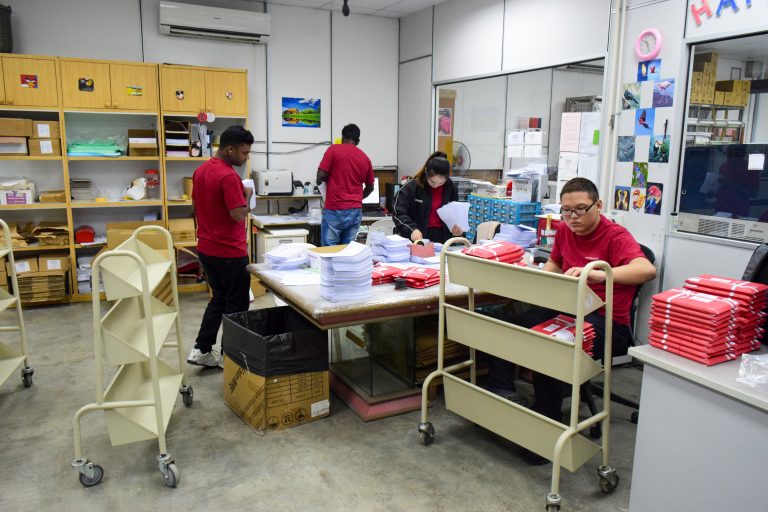 Inserting Printed Books/ Elements into Envelopes and Packages
Printing of Address Labels and Affixing Address Labels on Envelopes & Packages
Bulk Mail Management Such as Sorting and Bundling of Mail
Arranging Posting
Collection & Delivery
Handling & Lodgement Services
DATA MANAGEMENT AND VARIABLE PRINTING​​
To complement our letter shopping services and mail management solutions in Singapore, we have the expertise to manage, assign, merge and sort data for variable printing to include personalization of printed marketing collaterals.
Our data management software integrated with our digital presses allow you to tailor and personalize your marketing material to be more effective and impactful for your intended recipients.
Letter Shopping services & Mail Management solutions require the management of a client's data. Just as important as it is to manage the data to execute the direct marketing effort, the protection of the client's data is equally critical.
Ho Printing is ISO 27001 certified, which is the specification for an information security management system (ISMS).
Our data management and information security protocols conform to the ISO standards and include:
Secure Computer Network
Dedicated Air-gapped Computers that Manage Data
Secured Data Transfer Folders
Restricted Access to Data
Physical Security Protocols for Data Management and Mail Management Rooms