Ho Printing's size and capabilities make us a sought-after printer for the printing of local and international publications such as journals, periodicals, newsletters and books.
We especially focus on the printing of international publications whose global distribution network emits from Singapore.
Singapore's politically stable environment, strong economy and world-class infrastructure have made Singapore a fast-growing printing and publishing centre for regional and world markets. Main export partners supporting the multi-billion dollar printing and publishing industry are North America, Europe, Australia and New Zealand.
If you are considering choosing Singapore as your global distribution point for your publication, you need look no further for a print & mail management partner who can meet your exacting specifications and needs.
To complement our offset and digital printing facilities, Ho Printing offers large format design and printing services in Singapore for advertising, marketing and promotional purposes.
We have been producing and installing large format printing products in Singapore since 1991 and have the facilities and experience in a wide variety of posters, banners and signs.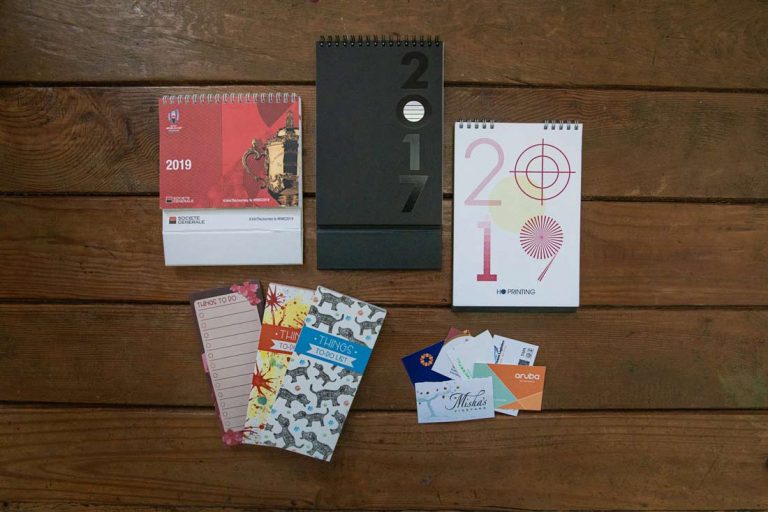 Namecards
Letterheads
Envelopes
Folders
Notebooks
Calendars
Besides offering digital work as part of our total solutions design and print products for clients, we develop custom digital solutions for the marcom and manufacturing sector.
Websites
E-commerce Stores
Online Forms
Web-based Fulfilment Platforms
Data Management Systems
Estimation, Budget & Quotation Tools