As a design & printing Singapore company and digital solutions provider, Ho Printing offers a range of integrated solutions and turnkey project management.
In October 2019, Ho Printing launched our "Total Solution Beyond Print" campaign to meet the demands of the evolving economy and serve our clients with more efficiency and effectiveness.
Download the Ho Printing 2020 E-Brochure HERE. 
This allows you to focus on other aspects of your work while we handle the turnkey management of the design and production of the project.
Our in-house design, printing and digital facilities ensure we can take on projects of almost any size and deliver them on time.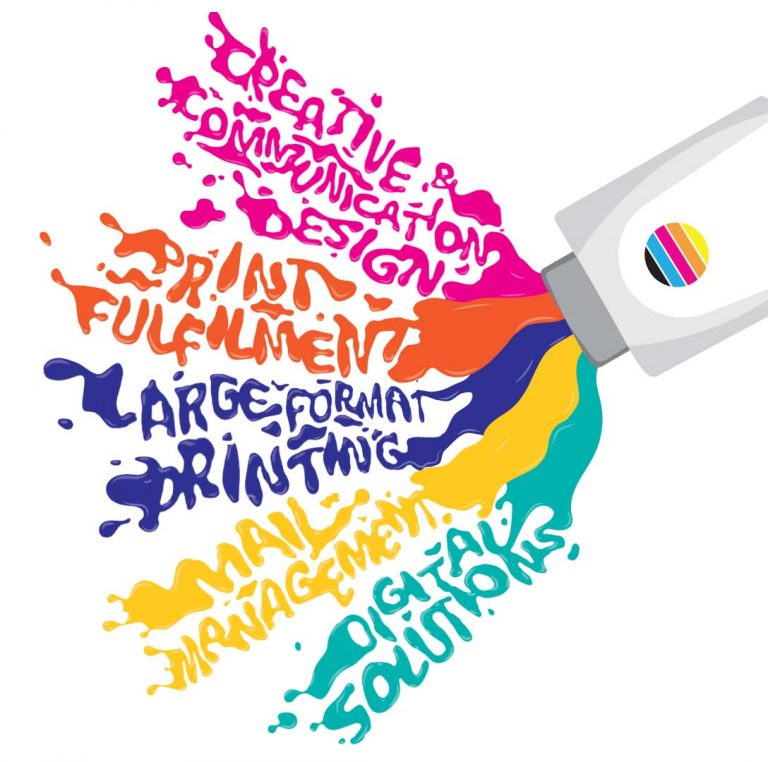 Our DESIGN & PRINTING total solutions include: