Ho Printing offers a full spectrum of creative design services in Singapore across media platforms including for print, digital and web to communicate your marketing and business message.
Download the Ho Printing 2020 E-Brochure HERE.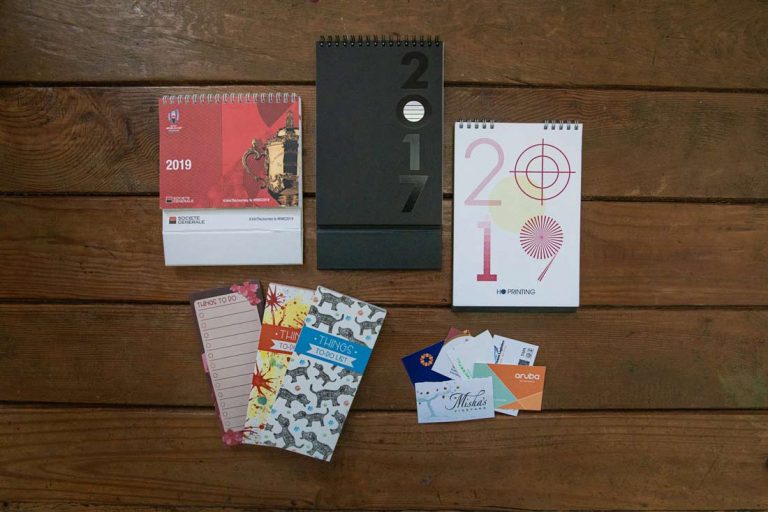 Our ability to creatively capture a concept and express it visually ensures we are on point with our communication design so that it reflects your message and achieve your objectives.
Subsequently, we create a consistent image and information communication flow for all design products across media platforms.
We also provide a range of graphic design and layout services to support the publishing industry.
Our design services include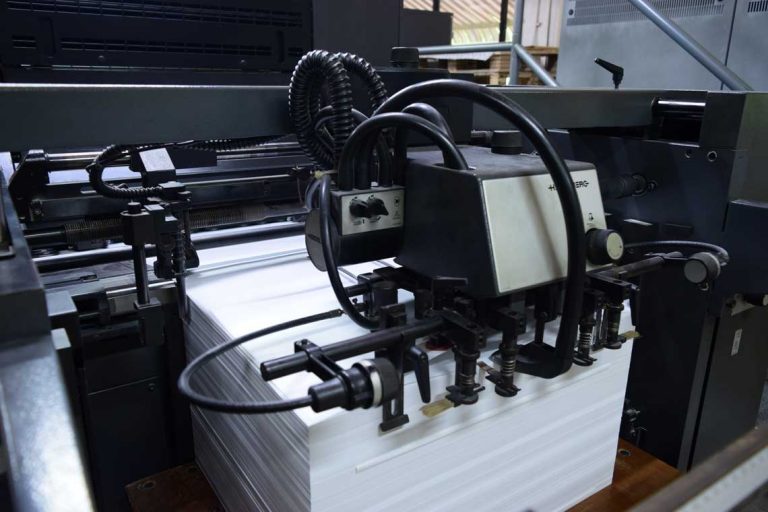 As an integrated design print and digital solutions provider, our offset and digital printing services complement our creative design services in Singapore to provide a seamless flow through your design and print project, saving you time and money.
If you would like us to consult or quote on a design project for print, digital or web media platforms, please fill in the contact form below: