We provide ONE-stop print and mail management solutions.
---
This means you:
1) SAVE COSTS due to one-stop packaged pricing and specialised capabilities
2) SAVE TIME, therefore, save money, as:
everything is under ONE roof; and
you only need ONE point of contact.
3) Have BETTER CONTROL over the quality and timeliness of your project.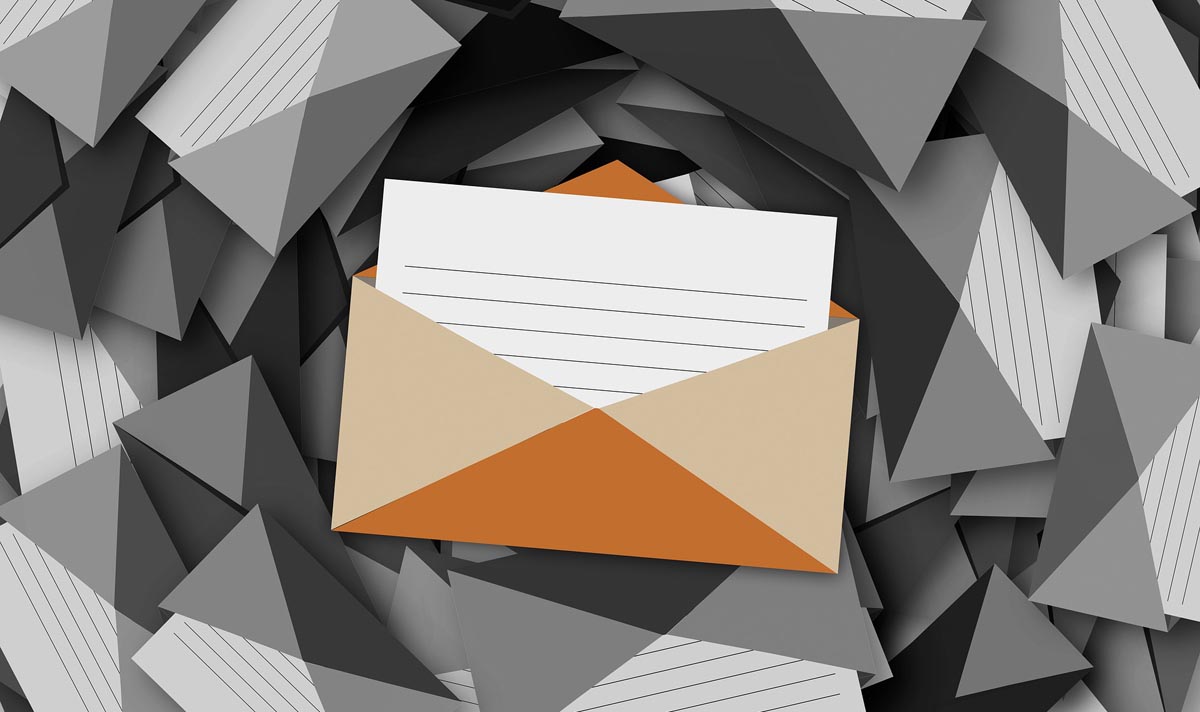 We are the top mid-sized print and mail management company in Singapore.
---
Our size allows us to:
give you PERSONAL ATTENTION;
be a PROACTIVE, EFFECTIVE and EFFICIENT PRINTER; and
undertake projects with a SHORT LEAD-TIME.
We are TOP in terms of SIZE and EXPERIENCE compared with any other print and mail management company of comparable size.
You can be assured that you are dealing with the BEST when it comes to One-stop Print and Mail Management Solutions.
The printing process that we use for full color processing is primarily CMYK. We print using the primary colors of pigment: Cyan (blue), Magenta (red), Yellow and Black. This is the same 4-color (or full color) process that you see in the majority of quality magazines, post cards and national advertisements.

RGB is primarily used to display graphics on computer screens using a combination of just 3 colors: Red, Green and Blue. If your file is in RGB, it must be translated into a CMYK file in order for us to print it. It is important to use CMYK graphics when you begin designing your work, as the color translation between RGB and CMYK may not always be exact. Converting these files is a simple process that is outlined in your graphics software instructions or help files.
The resolution of your image should have at least 300 dpi in CMYK.
We do not recommend using images from the internet as we require high resolution images for printing. The image quality from the internet may only be 72 dpi in RGB, which may result in poor quality prints that do not meet your requirements.
Any type of font is acceptable as we have many font types available in our system. However, if we do not have the font that you specifically request for, we will ask for the font template to be sent directly to us.
It should be 3mm all round.
Here's the example:
We prefer files in PDF format, but we do accept files in other formats such as DOC, BMP, EPS, PSD, etc. Click
here
to see the example on "How to save a PDF file in a correct format".
We prefer to receive files via FTP. You can also save your digital artwork on a CD or thumb drive and send it to us.
FTP stands for File Transfer Protocol. FTP is the best means for moving large files across the Internet. FTP is a client/server protocol that enables a user with an FTP client to log on to a remote machine, navigate the file system of that remote machine, and upload and download files from that machine.
You will be given a login name and password to our FTP server (ftp.hoprinting.com.sg). You will then be able to upload your files on to our server, and we will be able to access the files from there.
We print on any paper stock of thickness between 60gsm and 450 gsm.
No. The colours of the same artwork will look different when viewed on different mediums, as we use CMYK whereas your computer screen uses RGB. Further, the colours of the offset printed artwork will also not match the colours of the printed copies made on your inkjet or LaserJet printer.